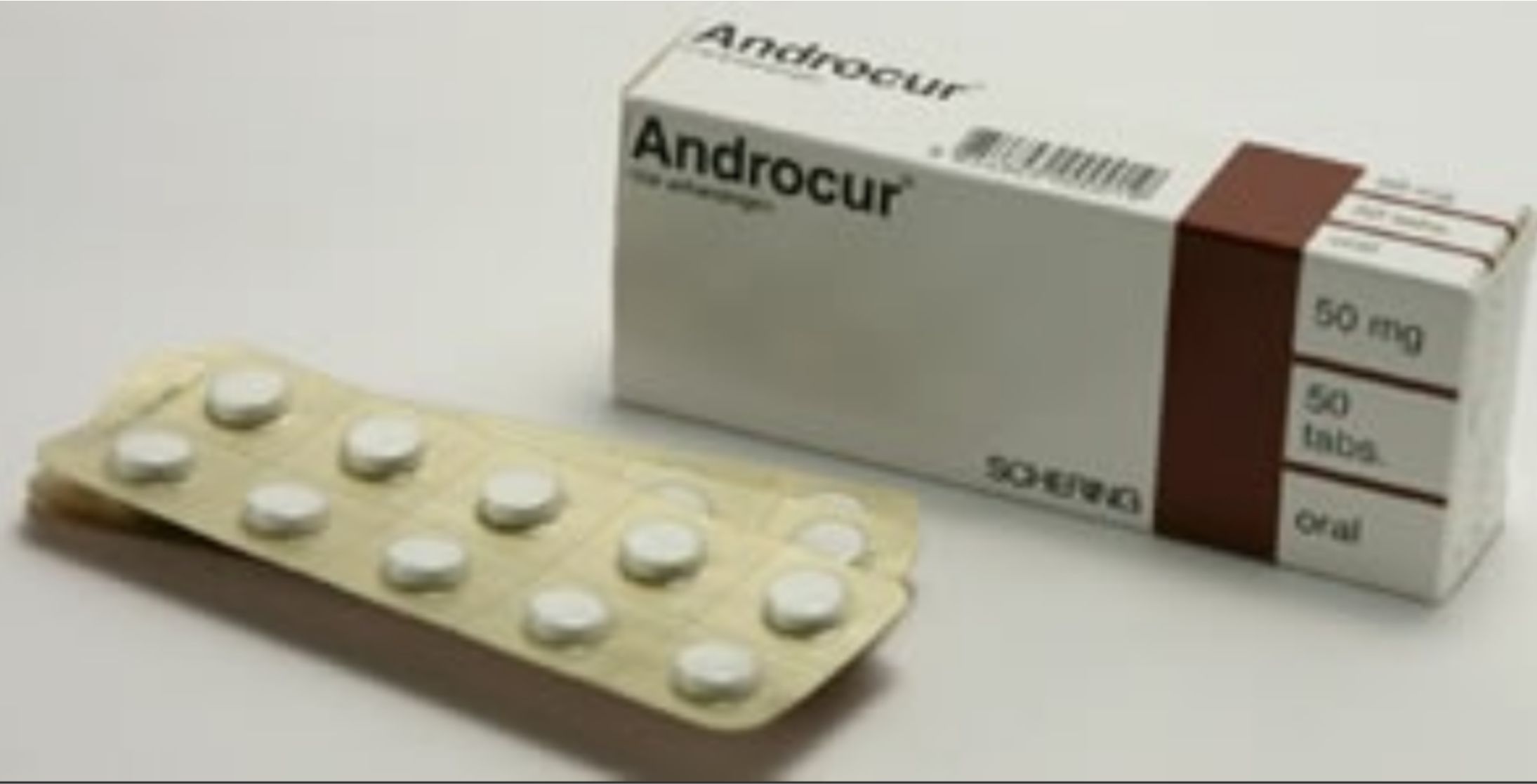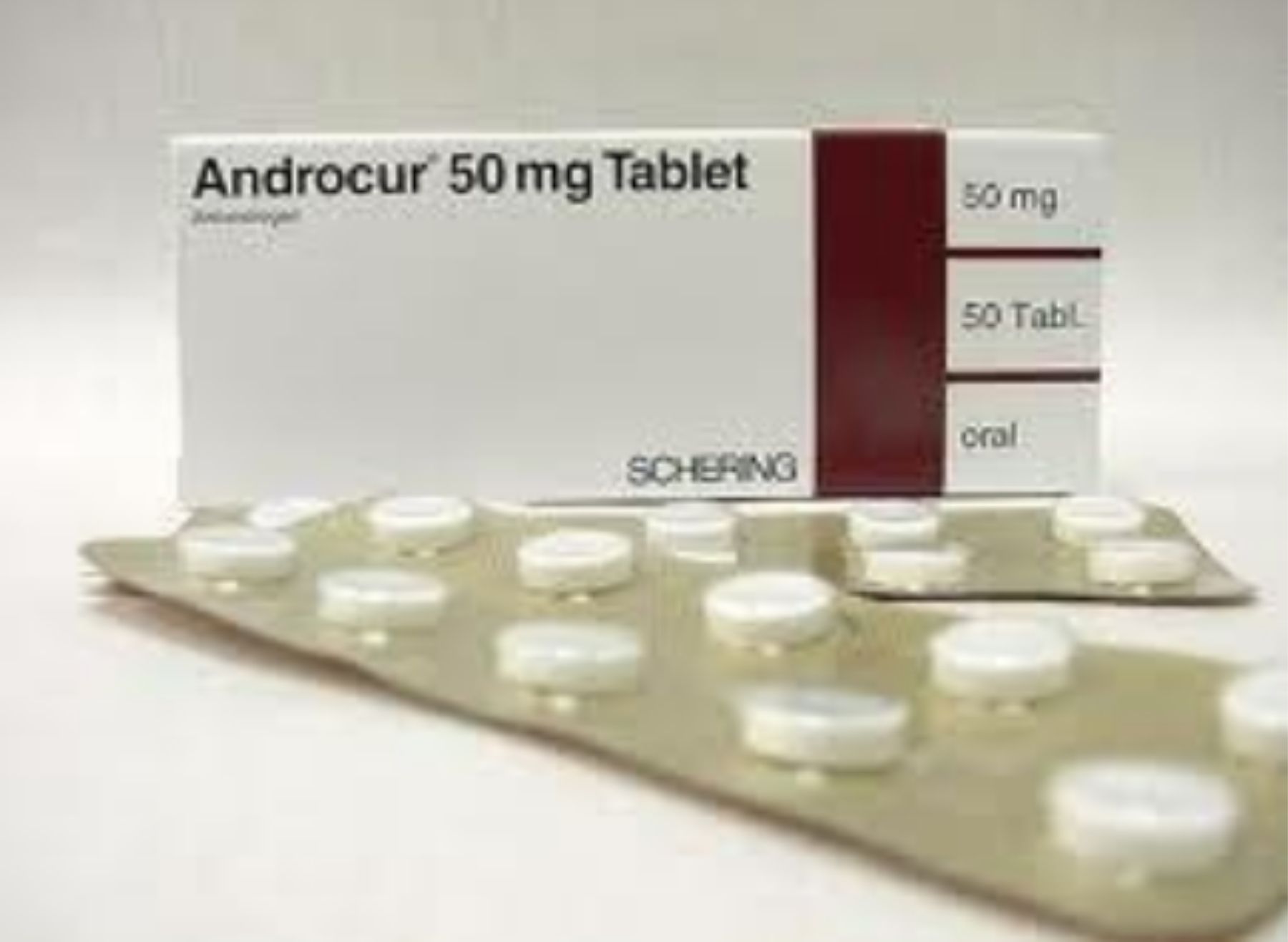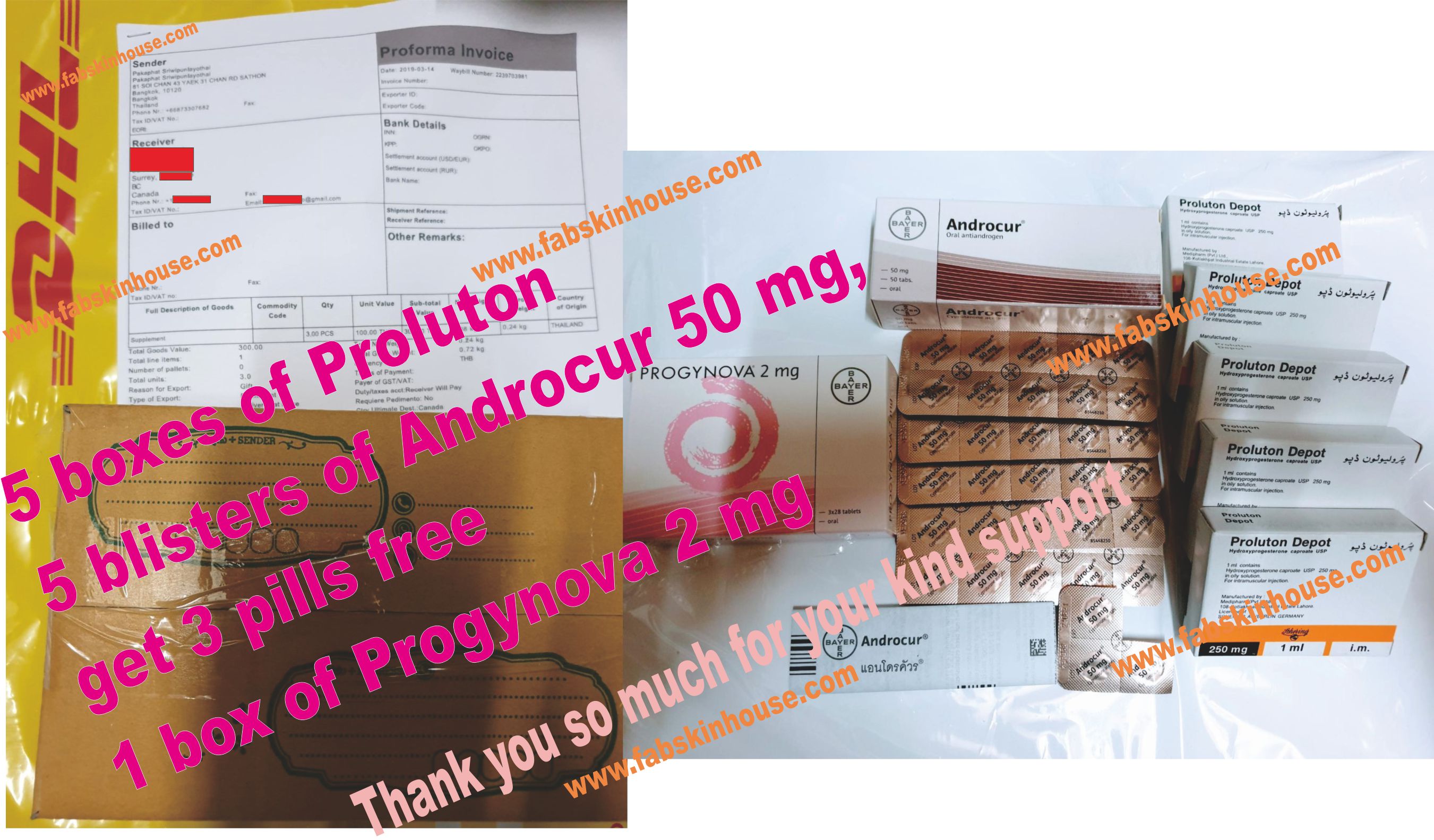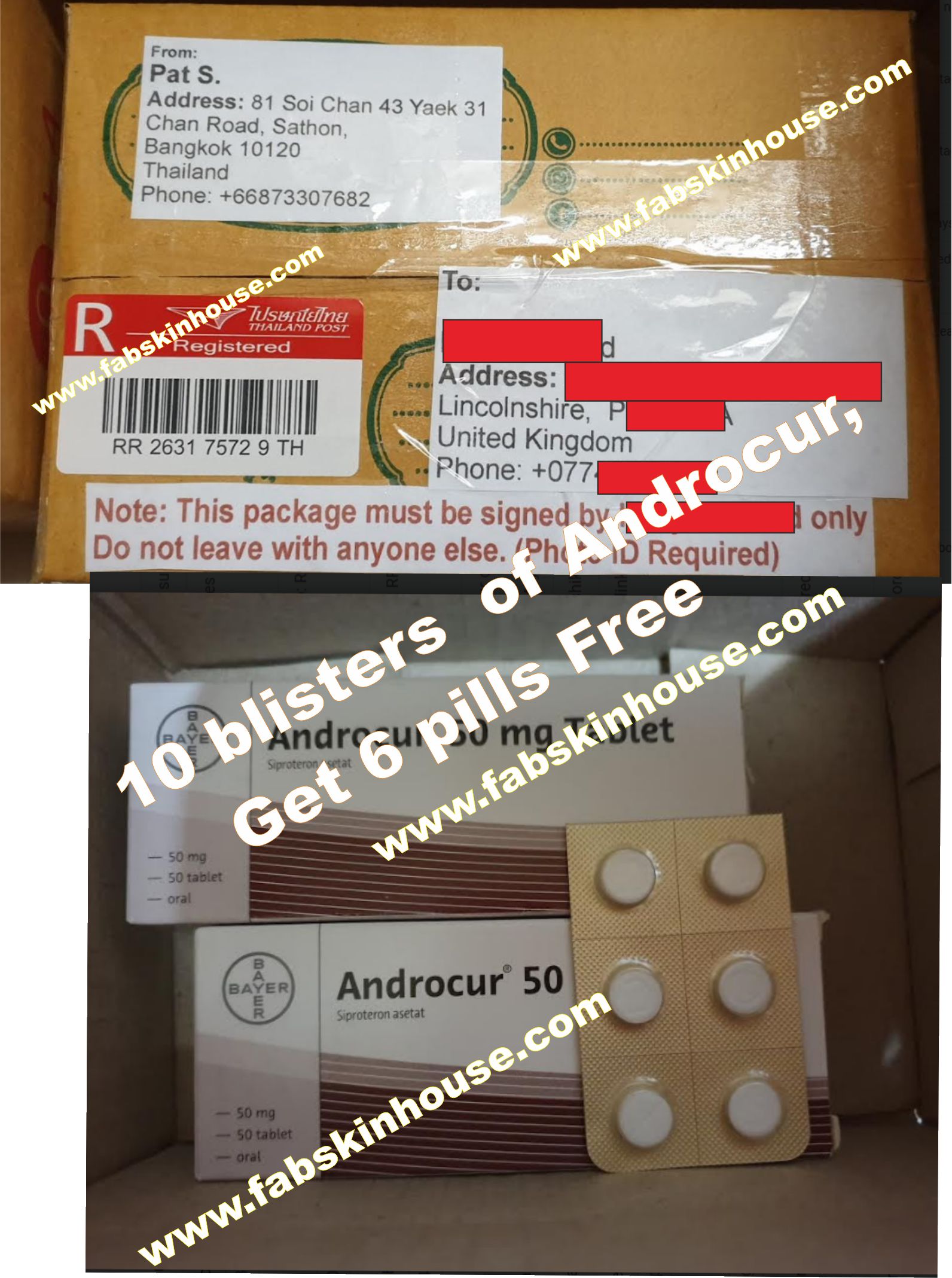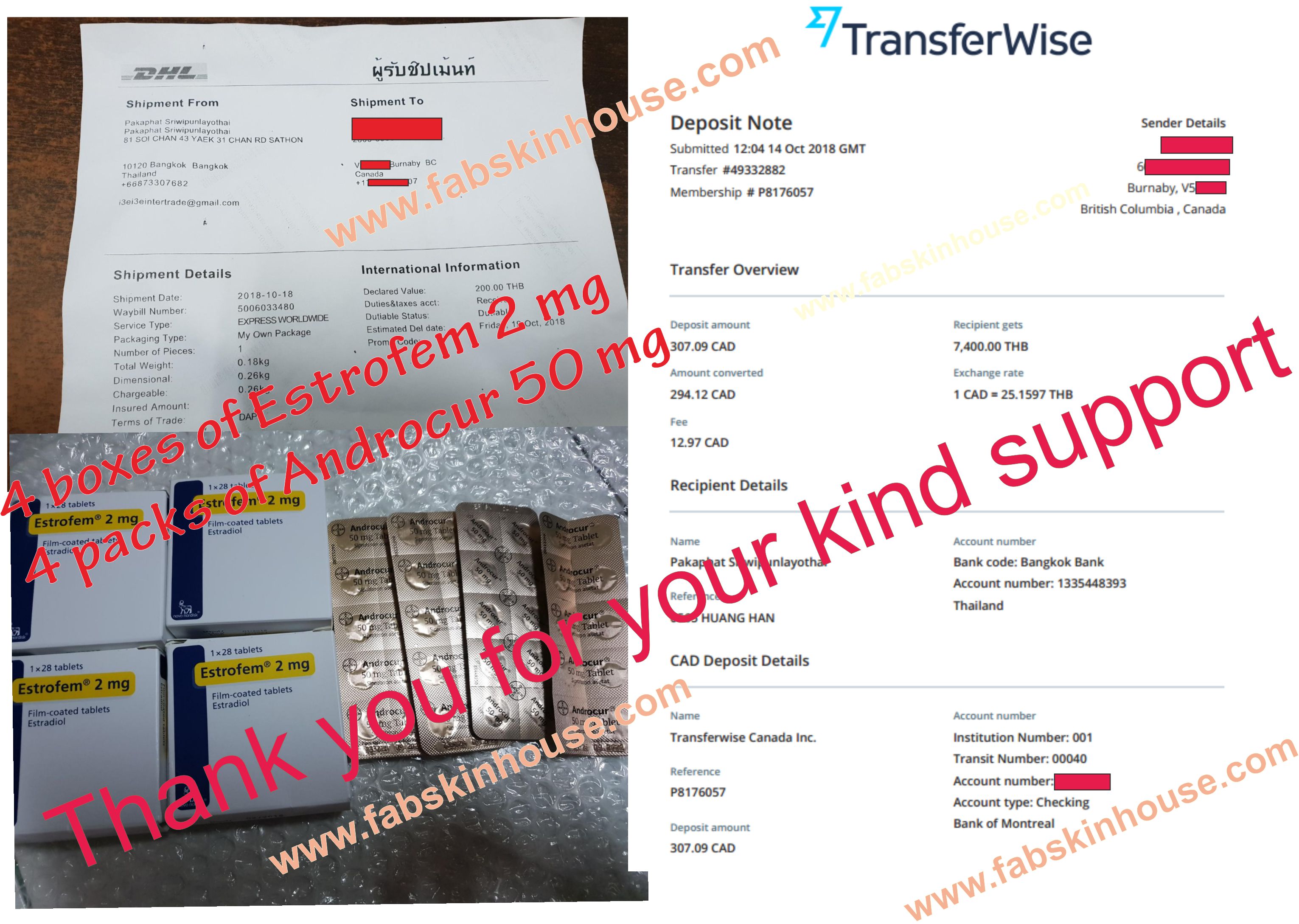 Androcur 50 mg Cyproterone Acetate
Price $23.5
Androcur 50 mg.
Package Contents: 10 tablets of Cyproterone Acetate 50 mg in each tablet
Androcur 50 mg contains Cyproterone Acetate and belongs to group of medications called steroidal antiandrogens. Antiandrogens such as Cyproterone block the effect of the hormone Testosterone. This causes a reduction in the production of Testosterone in the testicles. Androcur is used to treat advanced prostate cancer, for control of level and production of testosterone in male body, for control of libido in severe hypersexuality and/or sexual deviation in the adult male.
Indications: Steroidal antiandrogen, Testosterone hormon control therapy
Payment method:
We accept Bank Transfer, Western Union, Transfer Wise, Money Gram and Skrill.
For Shipping Method:
For Regular Shipping will cost 12 usd and will take around 2-3 weeks to arrive at its destination
For Express Shipping will cost around 22 usd and will take around 3-7 days to arrive at its destination
Pls note: We will send you a confirmation email with our bank account details within 24 hours after we receive your order and your order will be shipped within 48 hours after receiving your payment