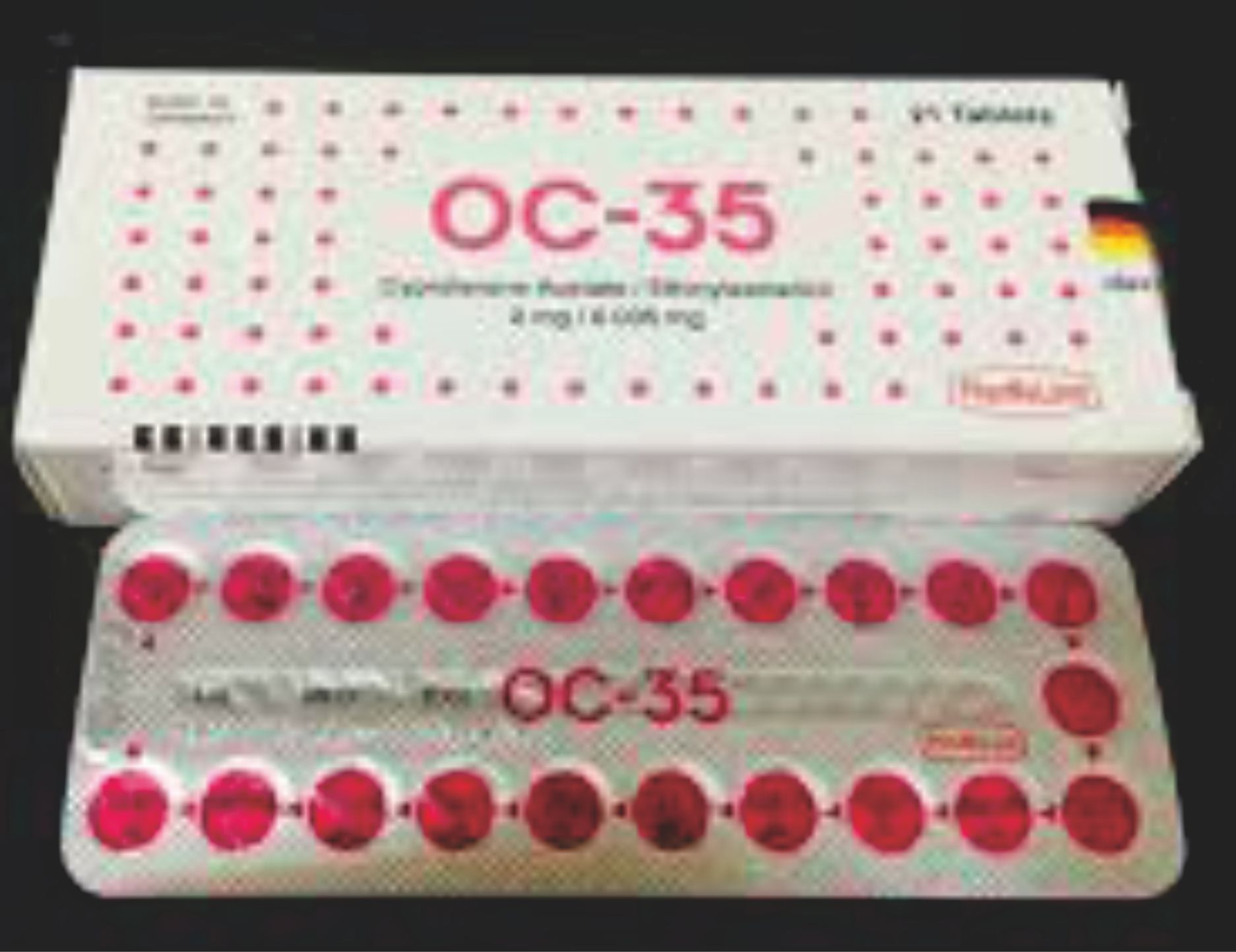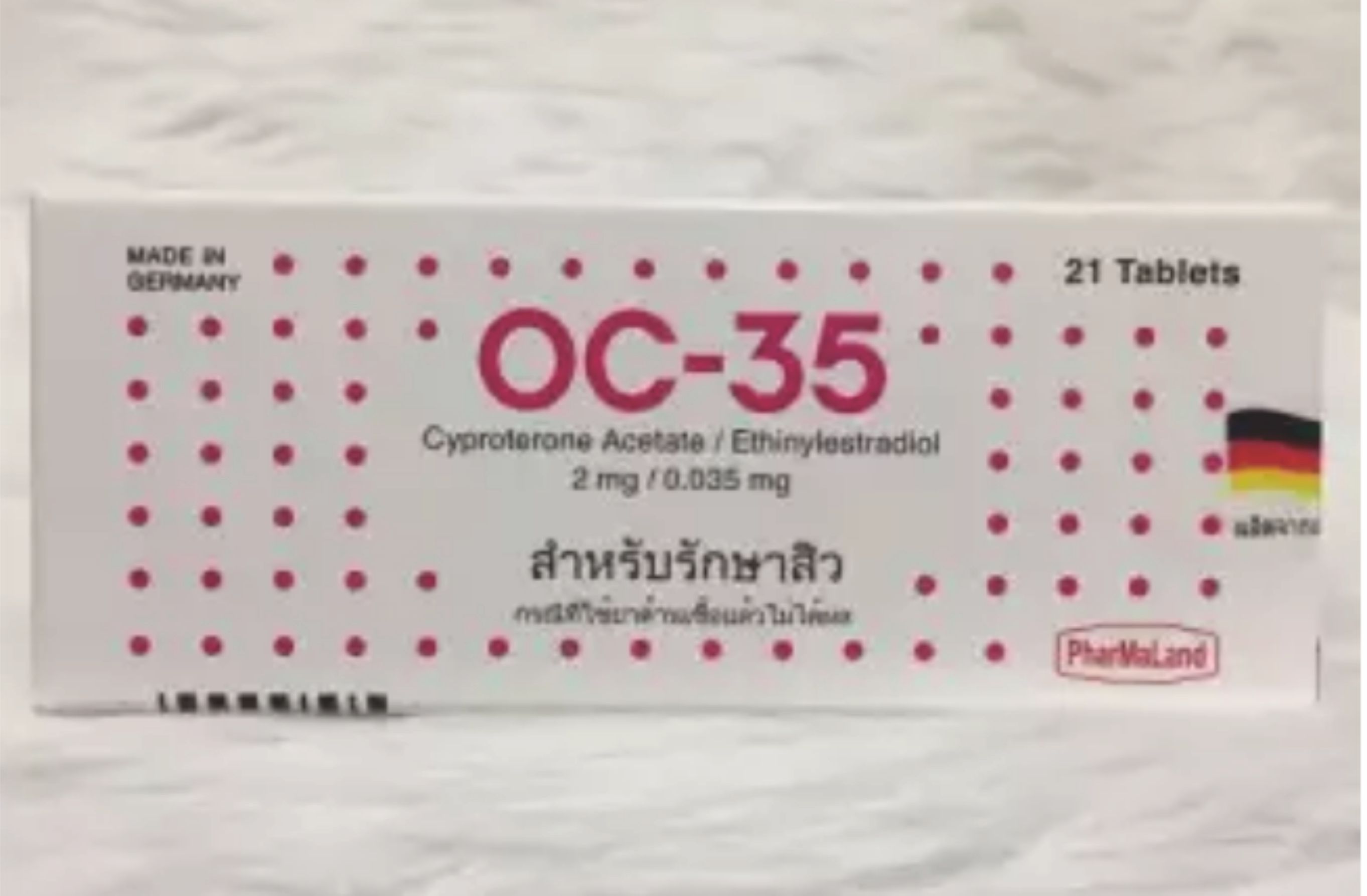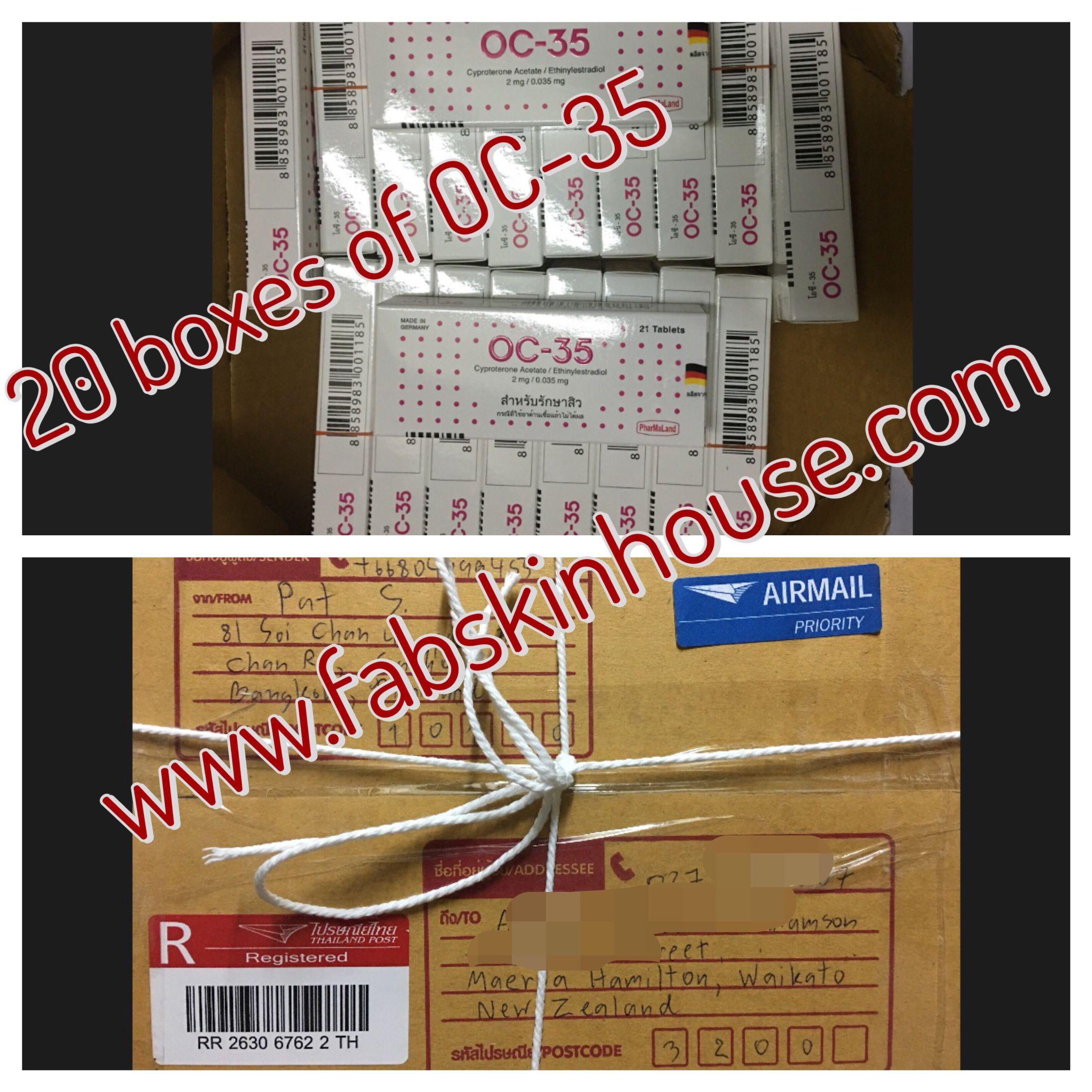 OC 35 Cyproterone acetate, Ethinylestradiol 21 tablets (Buy 6 boxes get 1 box free)
Price $10.9
OC-35 (Cyproterone acetate, Ethinylestradiol)
Promotion: Buy 6 boxes get 1 box free.
Indications: oral contraceptive, acne treatment preparations
Package Contents: 1 pack contains 21 tablets with female hormones cyproterone acetate and enthinyl estradiol each
Active ingredient: cyproterone acetate 2 mg and enthinyl estradiol 0.035 mg (21 tablets)
OC-35 is used for the treatment of androgen-dependent diseases in women, such as pronounced form of acne, especialy those which are accompanied by seborrhea or by inflamation or formation of nodes, androgenetic alopecia and mild forms of hirsutism and it is also combined oral contraceptive to prevent pregnancy. Each of 21 tablets contains two different female hormones, which are cyproterone acetate (2 mg) and enthinyl estradiol (0.035 mg).
Payment method:
We accept Bank Transfer, Western Union, Transfer Wise, Money Gram and Skrill.
For Shipping Method:
For Regular Shipping will cost 15 usd and will take around 2-3 weeks to arrive at its destination
For Express Shipping will cost around 40 usd and will take around 3-7 days to arrive at its destination
Pls note: We will send you a confirmation email with our bank account details within 24 hours after we receive your order and your order will be shipped within 48 hours after receiving your payment