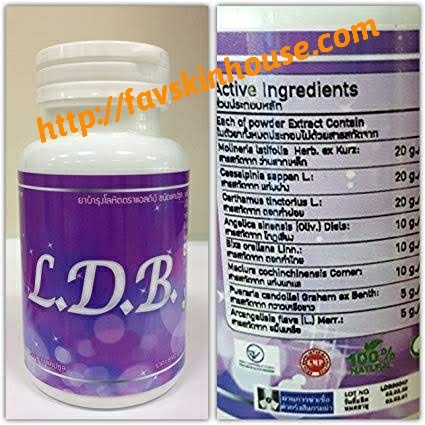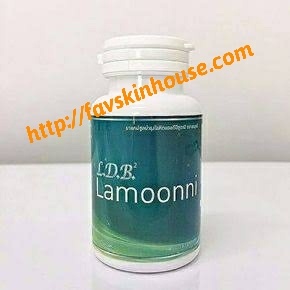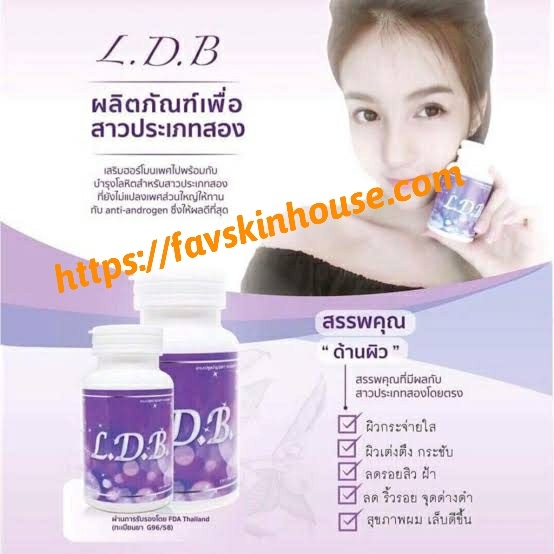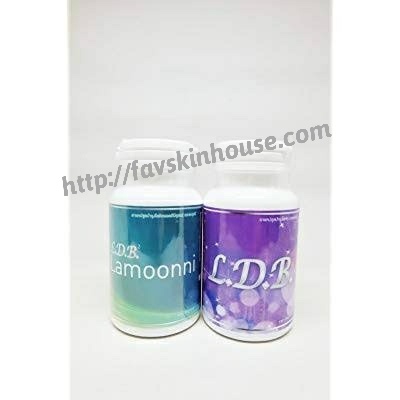 LDB Phyto Estrogen Homone Supplement
Price $28.5
LDB female hormone phyto estrogen ladyboy shemale sex change capsule pills
L.D.B is the top popular sexchange capsule product in Thailand which well known by most of the shemale celebrities among the country, very good for the sex change like a real-women. Also, as the pill is the herbal extract so it's worry free about fat.
Benefits:
1. Testosterone blocker: blocking men hormone , reduce men appearance and also boost the benefit to change into a women.
2. Stop pennis rocking: reduce pennis to go hard and ready for the women change.
3. Breast Enhancement: Bigger, very soft and healthy breasts with NO FAT
4. Hair and Nail brighten: Bright with good health
5. Hormone stabilization
Product package:
1 bottle contains 30 capsule(15 Days).
Recommended to buy 2 for 1 month.
Expiration:
Official merchant of L.D.B. We'll give you the newest lot of product so you'll no worry about the expiration (The expiration date could be 1 year or more after the purchased date)
How to use it:
Take 2 capsules before bedtime
Ingredients:
Molineria latifolia Herb ex Kurz, Casesalpinia sappan L., Carthamus tinctorius L., Angelica sinensis [Oliv.] Diels , Bixa orellana Linn , Maclura cochinchinensis corner, Pueraria Candollei Graham ex benth, Arcangelisia flava [L.] Merr.
Certificate:
The product is being certified by Food and Drug Administration the Ministry of Public Health in Thailand (Registered number: LAMOON = G 499/58, LDB =G96/68
Payment method:
We accept Bank Transfer, Western Union, Transfer Wise, Money Gram and Skrill.
For Shipping Method:
For Regular Shipping will cost 12 usd and will take around 2-3 weeks to arrive at its destination
For Express Shipping will cost around 22 usd and will take around 3-7 days to arrive at its destination
Pls note: We will send you a confirmation email with our bank account details within 24 hours after we receive your order and your order will be shipped within 48 hours after receiving your payment